Rapeseed Pillows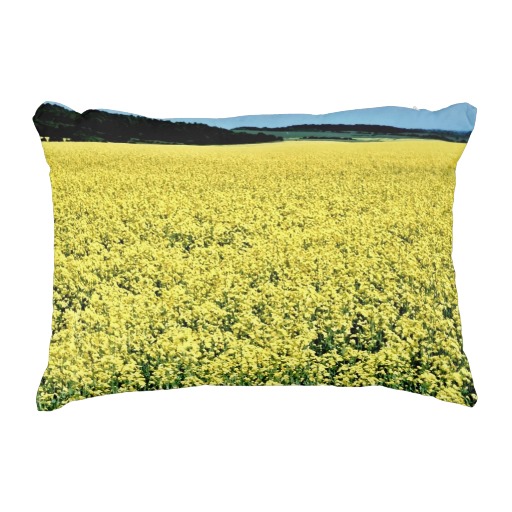 Cotton pillows filled with cuddly rape seed.
They enjoy great popularity as warming, cooling and massage pillows, due to the pleasant temperature release, and have a relaxing massaging effect at the same time.
* A warm massage for young and old!
* Store and give off warmth
* Softer than cherry pit pillow or spelt cushion
* More suitable for heating or cooling as a cherry pit pillow
* Adapt to the shape of the body
* Impart warmth optimally.
There are no products matching the selection.