Plyšové blahoželanie
Plyšový medvedík pre šťastie či z lásky
Nádherne mäkučkí prítuľní plyšoví medvedíci s výšivkou na brušku: pre šťastie , z lásky alebo ty si moje slniečko . Úžasný darček pre tie malé i väčšie deti či dospelých so srdcom dieťaťa.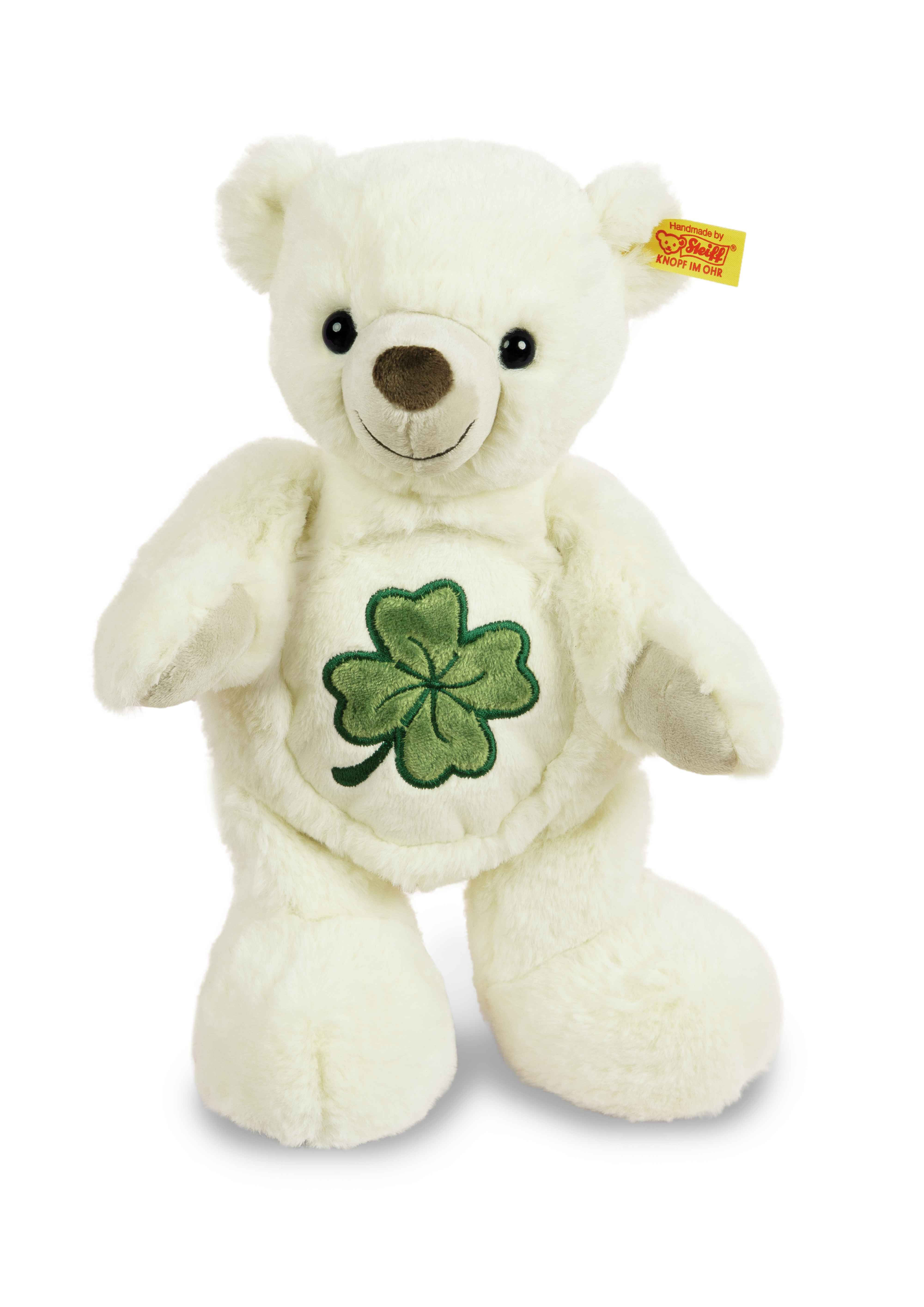 Plyšový medvedík 2016
Spoločnosť Steiff každoročne vyrobí plyšového medvedíka s vyšitým rokom na labke a mašličkou na krku. Tento rok je to pekný béžový medvedík s fialovou výšivkou a fialovou mašličkou.
Medvedík je pekným a originálnym darčekom k rôznym príležitostiam a oslavám v danom roku, či už je to narodenie dieťatka, novoročný darček, jubileum jednotlivca alebo firmy.